VOTE HERE: https://www.patreon.com/posts/26095790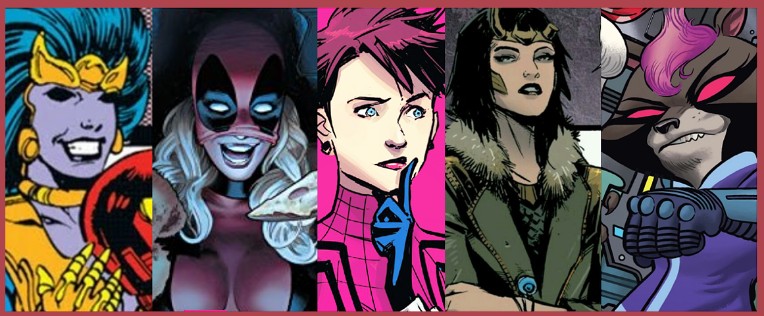 POW! Looks like a bunch of Marvel heroes submitted are ready to be voted for!
You can cast your vote for this NSFW Pin-Up as a $1 supporter!
This Poll is exclusive to all Patrons, with all these character suggestions being submitted by Patrons in the $5+ tier! Thanks to everyone who submitted their ideas!
LETS GET LEWD & VOTE~!