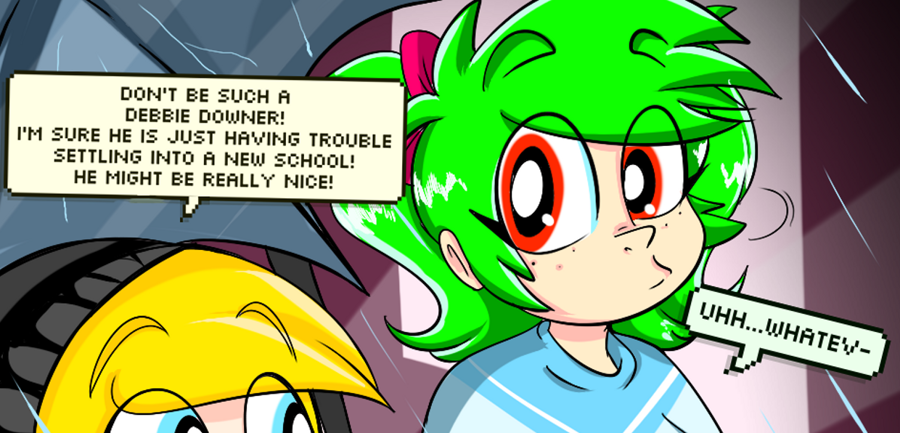 Hi Everyone!
I feel like it's time to give everyone a little update on my art plans and the current patreon status! 
COMIC GOAL REACHED!

Last Month we were just on the edge of hitting the Patreon goal for production to start on an online comic series featuring my mascot, Mimi Moppu. I'm very excited to say we have recently hit the $400 GOAL and production on the comic will begin in August! 
I'm hoping to produce at the very least a full colored page a month, but also allowing myself to produce as many pages that fit into my schedule. The Comic will debut on Patreon a MONTH EARLY before a public release. I'm hoping to produce the comic within a few volumes, and your support will continue to help fund the production. I've not produced much comic material before, so I hope you can follow me along in this experimental medium. It'll be a small coming of age story, with strange humour, fast food flavours and thicc thighs. 
If all goes well, there will be an eventual physical release available on the FroggyWithFries Store. 
THE NEXT STEP?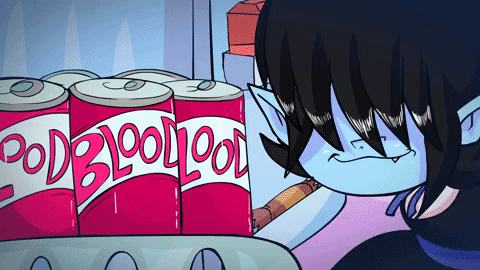 The next goal would shift my focus to animation, which is a true passion of mine. I've increased the current goal to a higher value, just until I can see how the workload of the comic pages is going to effect my schedule and monthly art output.  If we do hit this goal, I'll be able to commit to creating at least one video a month, from Music Videos, Mimi Moments, Vlad the Vampire Shorts, NSFW Looping Animations or Original Cartoons. Having a more time to have a more active Youtube Channel and produce more animation with my own characters would be amazing and with all the amazing support and generosity that has been shown already, I'm sure we will get there. 
FroggyWithFries Store & Conventions
The FroggyWithFries Store will be updating before the end of summer with some new items. This will be after the summer convention season, i'll be appearing at MCM Manchester Comic Con and Liverpool Anime & Gaming Con.
Thanks for your support as always, You guys ROCK!
-FWF